Owner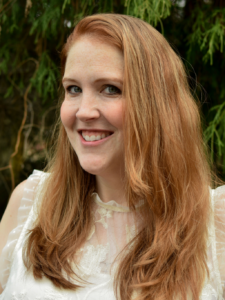 Emmie Croxford is so excited to be the owner of Richmond Moms Blog. Over the last year, Emmie has been a huge part of making our magical events happen. She is looking forward to bringing even more events to our community and meeting all of you.
Emmie is mom to three amazing boys – Hunter, Ryder and Ben. Having two children on with autism spectrum diagnoses, she is a mom that connects with other moms and helps them to navigate their journey. She doesn't love autism every day, but she has learned to embrace the love and mess that we all share in this adventure of motherhood.
Before becoming a mom, Emmie spent her time traveling the country performing, teaching and hosting women's empowerment events. When she isn't driving her kids around to football or Tae Kwon Do, Emmie can be found supporting other women and developing programs through her public speaking engagements.
---
Founder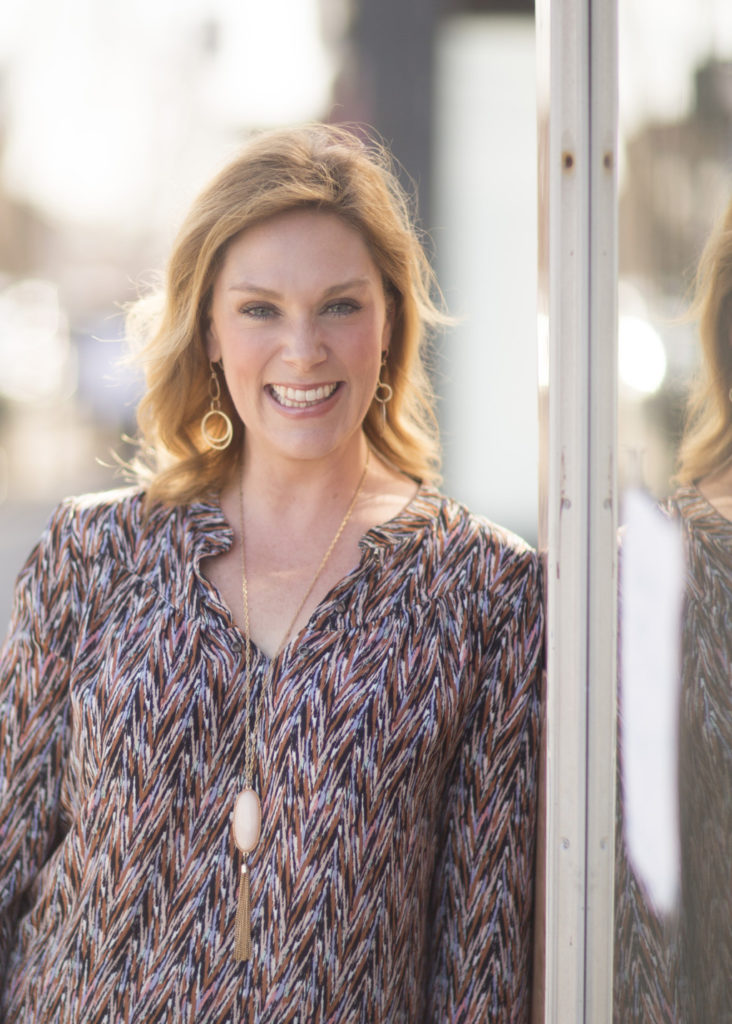 Christina Tinker is the oldest of three children born to high school sweethearts from Texas. From an early age, Christina found her joy in writing, reading, and sharing stories. Raised by successful, business-minded parents who emphasized the importance of education, hard work, and dedication, Christina followed their guidance and graduated from Texas A&M University with a B.A. in Speech Communication. She found an early career as a soft skills trainer in an entrepreneurial environment and then went on to have a successful 10-year career in the big, publicly-traded technology industry.
Eventually, Christina found that her creative instincts were just too strong to ignore and made the jump to become a full-time writer and speaker. From 2013-2015, Christina spoke to more than 1,000 young people on the topics of eating disorder prevention and living life to the fullest. She also wrote and published a children's book called Oscar the Only about children finding compassion and acceptance each other's differences. Christina was honored to be a speaker at the Listen to Your Mother San Antonio show in May 2016 where she shared the story of finding grace in her children's unconditional embrace.
In the last 9 years, Christina and her husband have moved four times and had three children (via two pregnancies). Moving to Richmond, Virginia fulfilled a lifelong dream of living in a place where autumn feels like autumn and the beach and mountains are both within a couple hours drive.
Christina truly found her voice in writing and telling stories that help, stories that heal, and stories that spread truth and hope. Founding Richmond Moms Blog is a key part of fulfilling that purpose. Christina's passion is to inspire women and to bring them together in a way that is authentic and brave. This passion drives her to create a community that will change the world for the better, one family at a time.